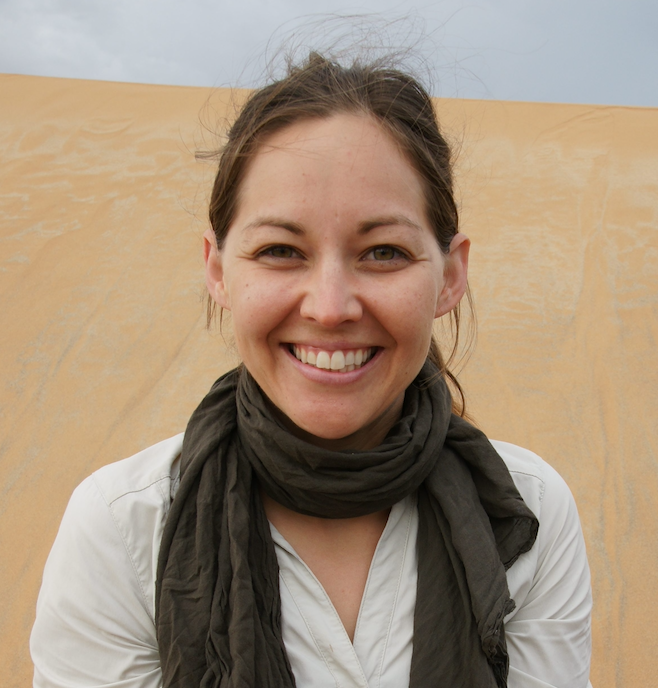 The Learning Commons is delighted to announce that Dr Rachel Love will be joining us as the Director of the new Science, Math, Business, and Economics Learning Centers. She will coordinate peer-led learning support in each of those areas. Her office is in the newly expanded Learning Commons on the first floor of the Library.
The SMBE Learning Centers encompass the Math-Physics Center, Supplemental Instruction in Chemistry and Biology, and the existing outside-of-class learning supports provided for student in introductory Business and Economics courses. The inspiration for the new position of SMBE director comes from the HHMI-funded Inclusive Excellence initiative to create programs and spaces in which students from all backgrounds are welcomed and supported.
Rachel grew up in Michigan and has a PhD from Leiden University. Her work has been published in the journal Nature and featured in National Geographic and on the BBC. She is looking forward to continuing the great work already in place with the SMBE Learning Centers and hopes to foster an environment where K students flourish.
The Learning Commons is a cooperative group of Centers that fosters a supportive environment and empowers students to engage in deeper learning. We connect students with trained peers at the Writing Center, Research Center, the Center for New Media Design, English as a Second Language, the Learning Support Center, and the Science Math Business and Economics Learning Centers. The Learning Commons is centered in the library and our services are offered across campus. You can find more information about each of these centers: https://learningcommons.kzoo.edu/