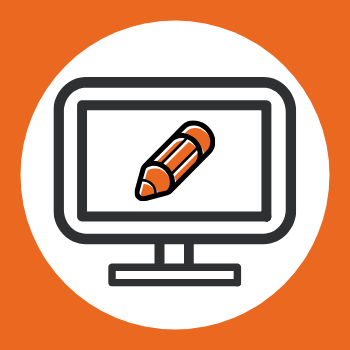 Need help with digital projects?
The Center for New Media Design is committed to supporting students during all stages of the design process, including creating and designing presentations, posters, flyers, illustrations, infographics, photographs, and brochures.
Hours

Fall Term hours
Monday–Friday, 8am-5pm
---
Resources
Software

Adobe Creative Cloud software is installed on the Center for New Media Design computers, including Photoshop, Illustrator, InDesign, Dreamweaver, Animate, After Effects, and Premiere Pro.
Photography

Digital SLR cameras are available for students, faculty and staff to check out for class assignments, events, and other curricular needs. Camera are checked out for seven days. The Center for New Media Design does not check out cameras for the entire quarter.
Scanning

Scanners are available that scan documents quickly and efficiently, up to 40 pages per minute. For larger items or books, flatbed scanners are on hand too.
Color and Large Format Printing

Students have the ability to print color documents on-demand in the Center for New Media Design. (The computer labs have black and white printing only.) The Center has several professional photo and fine art printers, along with a large format printer for larger posters or artwork. There is a fee for printing. Print credits are not accepted.
SIP Posters & Presentations

If you are presenting your SIP at a symposium, the Center for New Media Design can help with your poster or presentation. SIP poster templates are available, preset to the standard poster size of 48″x36″. If you need a poster printed, please contact Kathryn.Lightcap@kzoo.edu for the submission deadline.
3D Printing

3D printing is available to current students, faculty and staff.
Virtual Reality (VR) Lab

The Virtual Reality Lab is hosted inside the Center for New Media Design in room 141. In order to use the VR lab, a waiver needs to be signed.
Peer Design Consultants

Peer Design Consultants support their peers with their design projects. They can help with everything from conceptualizing the first steps to polishing a nearly finished project. Stop in the Center for New Media Design to meet with a consultant.
Staff Contact

For assistance, please contact: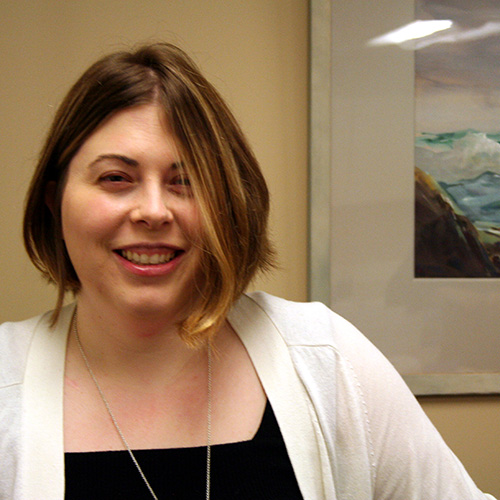 Kathryn Lightcap
Graphic/Multimedia Designer
Additional Information
Technical Troubleshooting

Can't remember how to log into your webmail? Maybe you're new to Microsoft Teams and aren't sure how to use it. If so, please feel free to refer to the following documentation from the Information Services website: