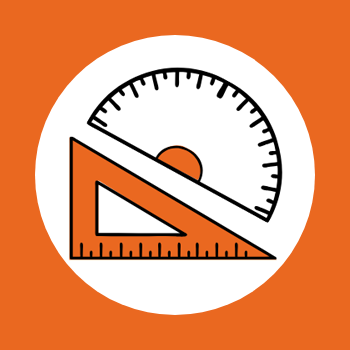 Assistance from peer consultants is available without appointment to help you with your math or physics. Our consultants are math and/or physics majors. You can come in to work on your daily homework or to study for exams. If you have questions or get stuck, someone will be there to help. Consultants can work with you one-on-one or lead group problem-solving sessions.
Ways to Meet
Information about how to gain access to the MPC is available in your course syllabus, on your course Moodle page and Microsoft Teams site, and from your instructor.
Normal non-distance terms, visit us in the common area of second floor Olds-Upton
Hours of Availability
Virtual hours vary
Normally Sunday through Thursday 8-11 p.m.