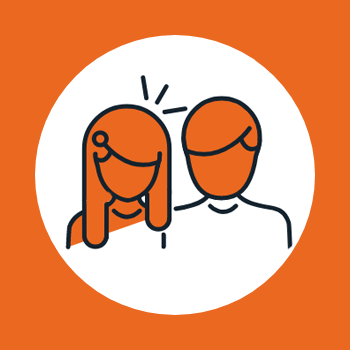 ESL and academic support sessions are available online!
Wherever you are, the ESL Center is right here ready to help.
Academic consultations – writing, presentations, time management, or whatever you are working on.
Outside concerns – balancing home and school work or structuring your schedule while social distancing.
Practice with Microsoft Teams, Zoom, or other platforms.
Make an Appointment
Visit Learning Support to access the online schedule or text/email Candace Combs at candace.combs@kzoo.edu
Online Consultations
Reach the ESL Center via chat on Teams with questions and appointment requests.
Teams and Zoom available. We're flexible and willing to try out new software with you.
Asynchronous Feedback
Send work through email for written feedback with or without virtual follow ups. Send your work and your questions to Candace at candace.combs@kzoo.edu